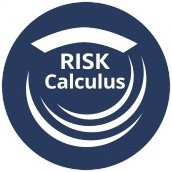 That software of INGESCO is a tool to perform the calculation of the level of protection against lightning according to the regulations IEC 62.305-2, UNE 26.186: 2011, NFC 17.102: 2011.
Calculus is a free tool that allows the generation of a downloadable PDF report with the system.
If you want to modify or recover a completed project just log in.